---
Visualizing SDGs
2020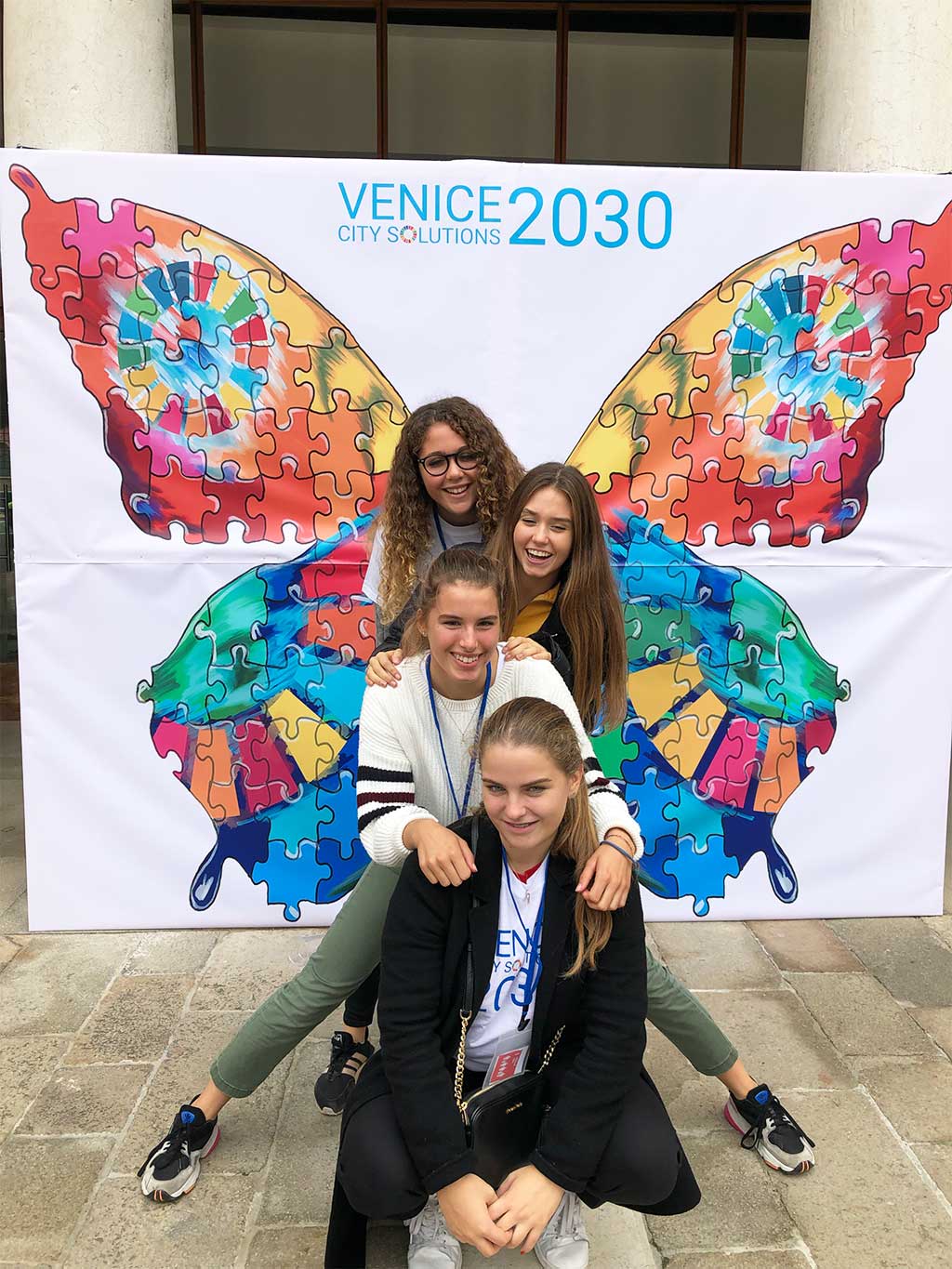 WHO WE ARE
VENICE CITY SOLUTIONS 2030 is an annual event born in 2018 by the will of AICCRE, as part of the PLATFORMA SGA project.
The international laboratory organized by AICCRE, UCLG, UN-Habitat, UNDP, UN SDGs Action Campaign, Platforma and the European Commission...
READ MORE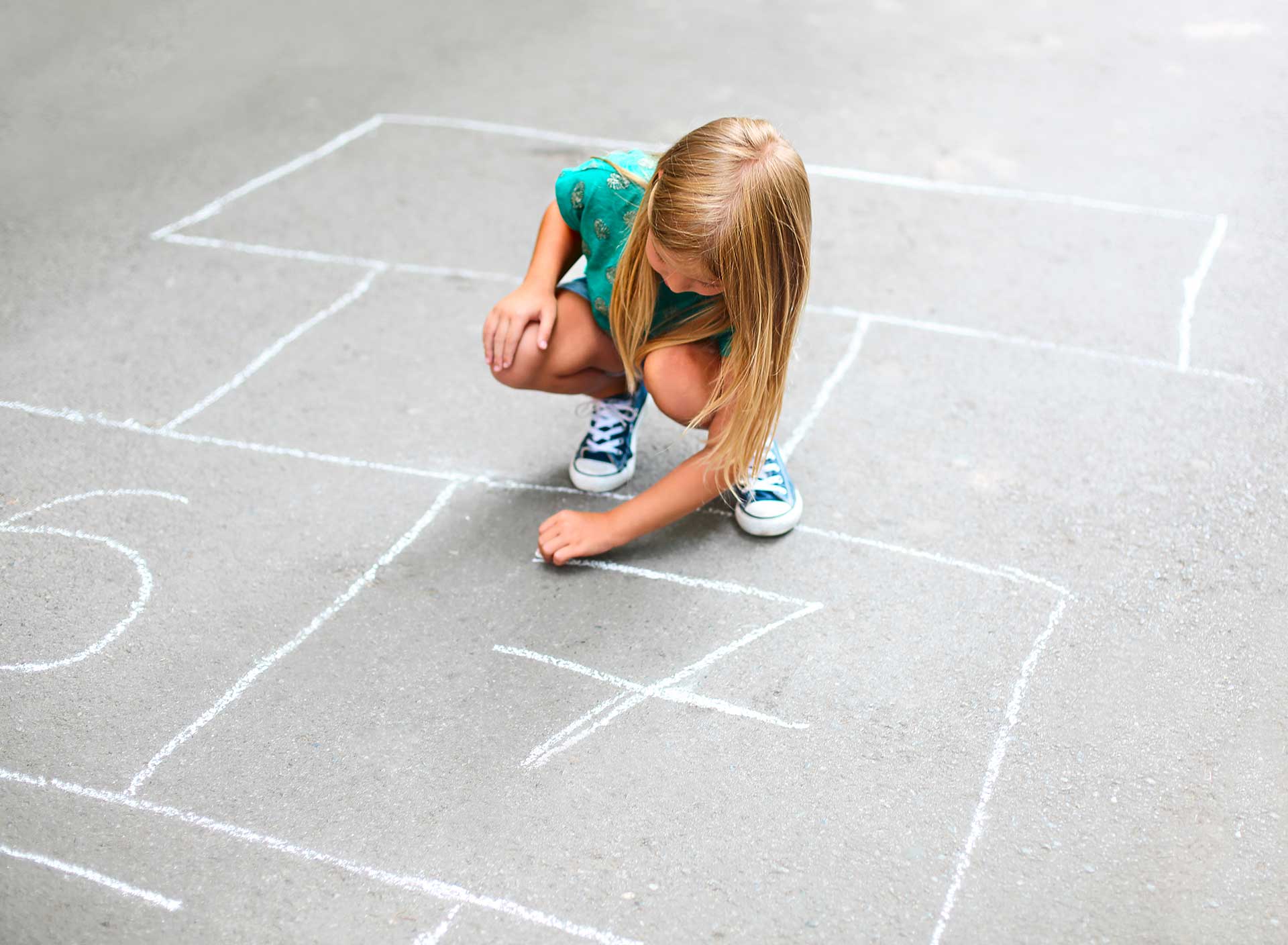 Venice City Solutions 2018
The first edition
High Level Political Forum NY 2019
Venice City Solutions lands in New York.
Venice City Solutions 2019
3 years of work, 1 result to be proud of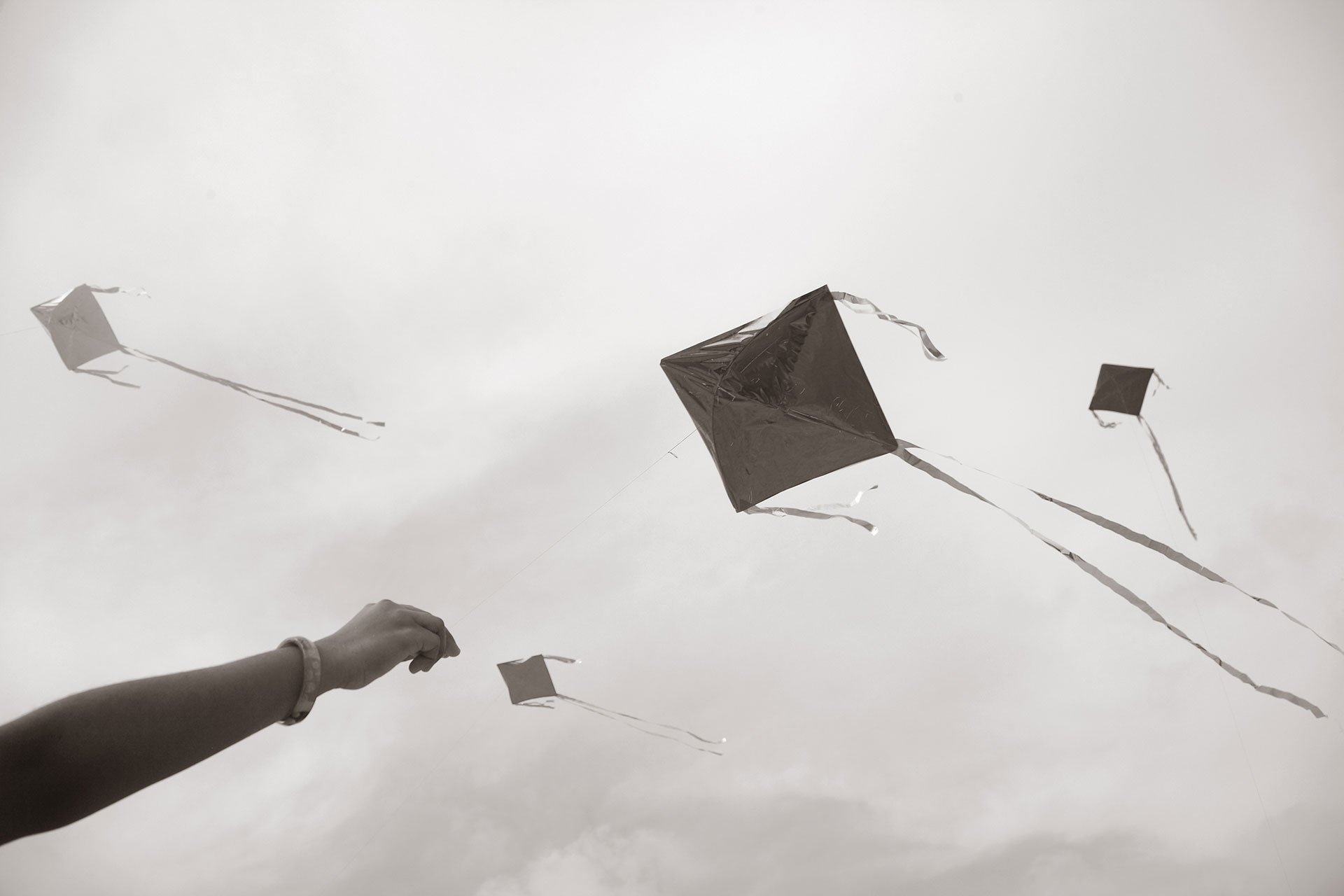 SDGs or the GOALs that we are all called to score!
The SDGs, ie "Sustainable Development Goals", are in fact the Sustainable Development Goals made up of 17 points, identified by the UN in 2015...
READ MORE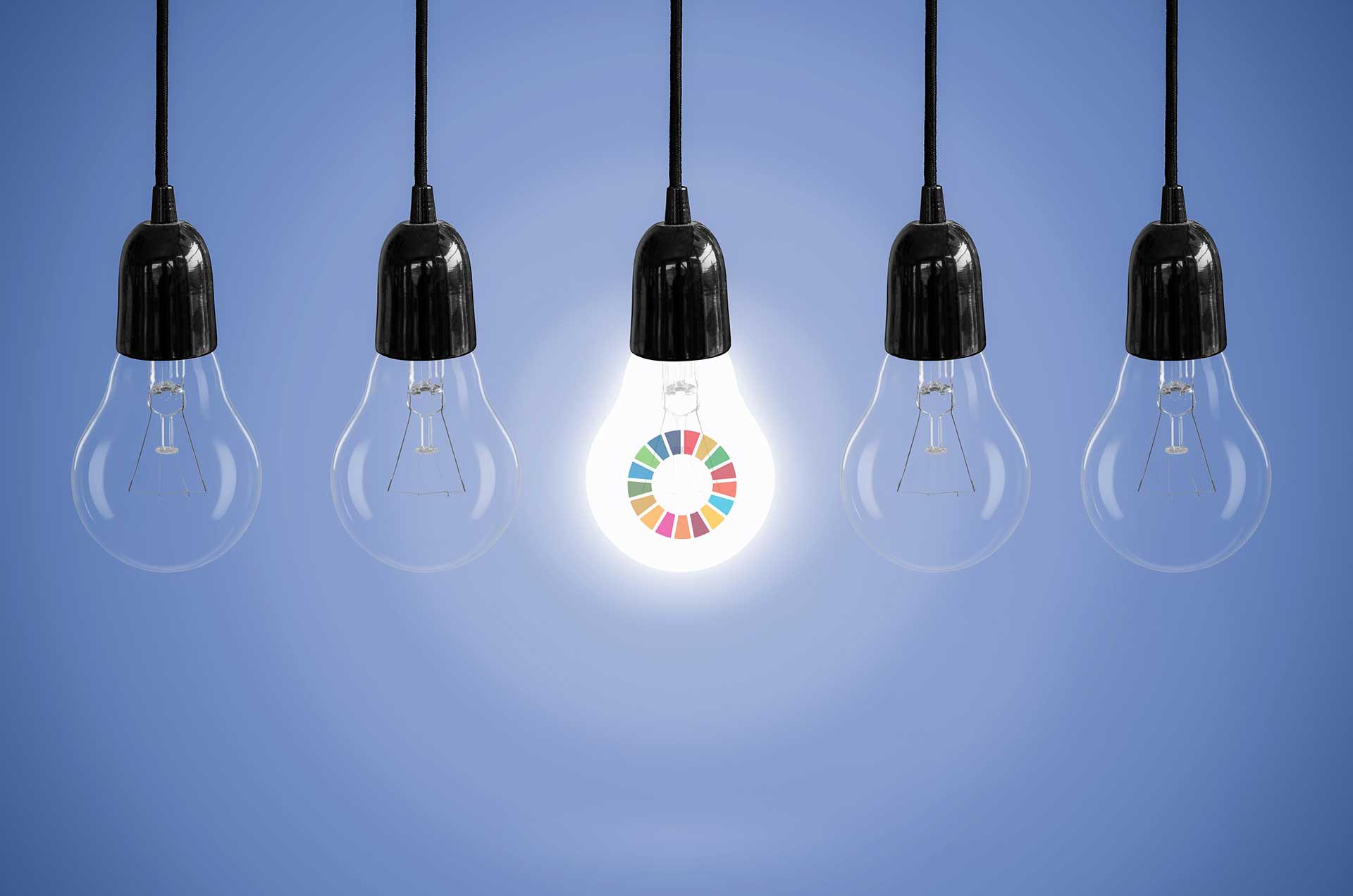 BEST PRACTICE
Venice City Solutions teaches that the comparison between different worlds creates innovative synergies. And the best experiences always become examples to be repeated...
READ MORE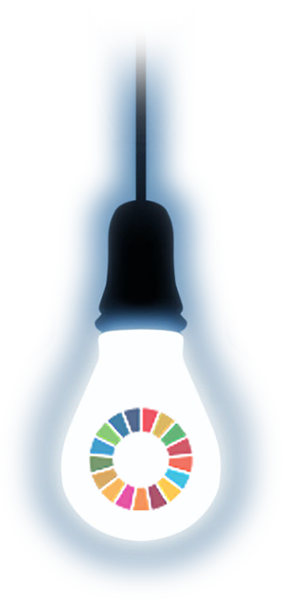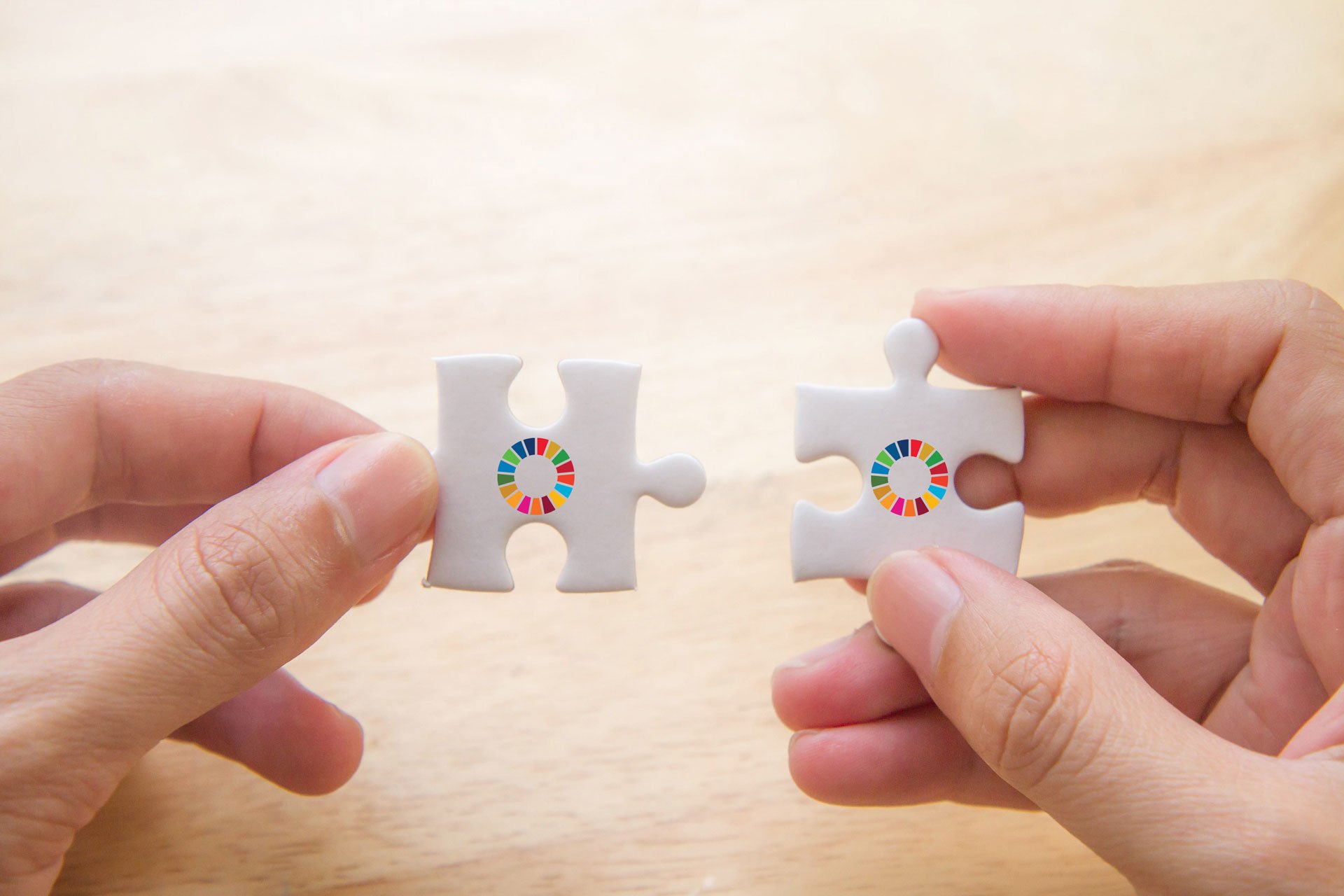 PARTNERS
More and more actors on stage
Each edition of Venice City Solutions 2030 is enriched not only with contents and objectives, but also with partners...
READ MORE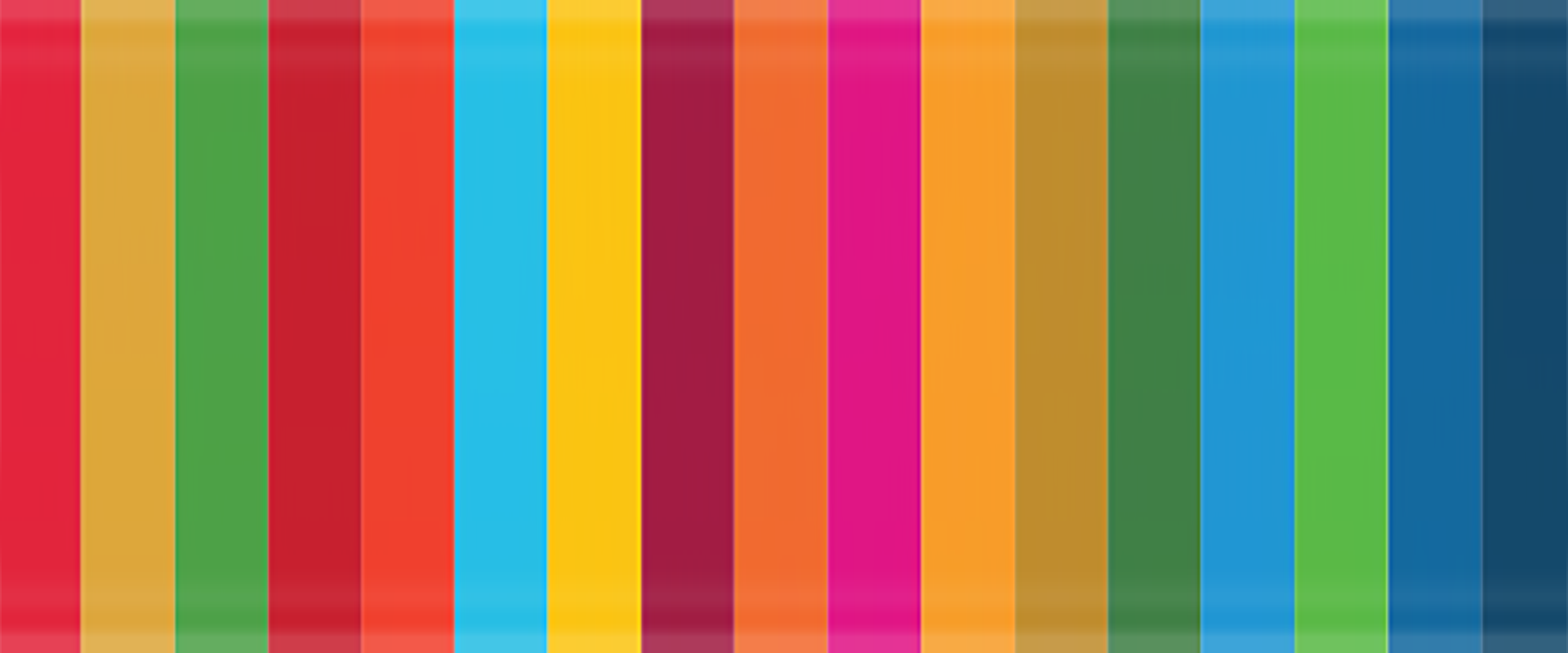 Build stylish, lean sites with Stack
Stack offers a clean and contemporary look to suit a range of purposes from corporate, tech startup, marketing site to digital storefront.
View The Demos