VENICE CITY SOLUTIONS 2030
VENICE CITY SOLUTIONS 2030 is a global laboratory on the Sustainable Development Goals of the UN Agenda 2030, born in Venice in 2018
Venice City Solutions was conceived by five key stakeholders: XX representing Venice, the World Association of Local Governments UCLG (United Cities and Local Governments), and the UN agencies UNDP, UN-Habitat and UN Action Campaign. To these, which since 2018 are the co-organizers, are added each year, depending on the themes, other UN Agencies, businesses, universities, third sector representatives, civil society associations, NGOs from around the world.
Co-organizers

Our local partners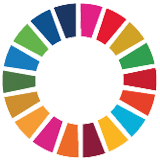 A workshop in Venice, why?
Venice City Solutions has been conceived as a place where people can meet and do, build, shape, each with their own skills, just as it happens in an artisan workshop, where everyone is ready to deploy their skills, ideas and willingness to do. This laboratory, which in Venice would be historically defined as a "workshop", the heart of doing, was created with an increasingly widely shared goal: to develop strategies useful to achieve the Sustainable Development Goals of the UN Agenda 2030 at the city level, sharing experiences and each step towards the common goal. Venice City Solutions 2030, in line with its laboratory philosophy is an open workshop that intends to carry out a widespread action, involving every citizen, awakening their civic sense and promoting respect for the environment in which we live.
Dialogue and cooperation. The UN 2030 Agenda teaches us to rediscover and value them, working together.
The main message of the UN 2030 Agenda is clear and strong. The common goals of sustainable development can only be achieved by building cooperative international relationships at every level. Local authorities, governments, citizenship, the third sector, academia and the private sector must build together local strategies for the implementation of the Sustainable Development Goals (SDGs). Working in Partnership is one of the founding principles of the "To leave no one behind" Agenda.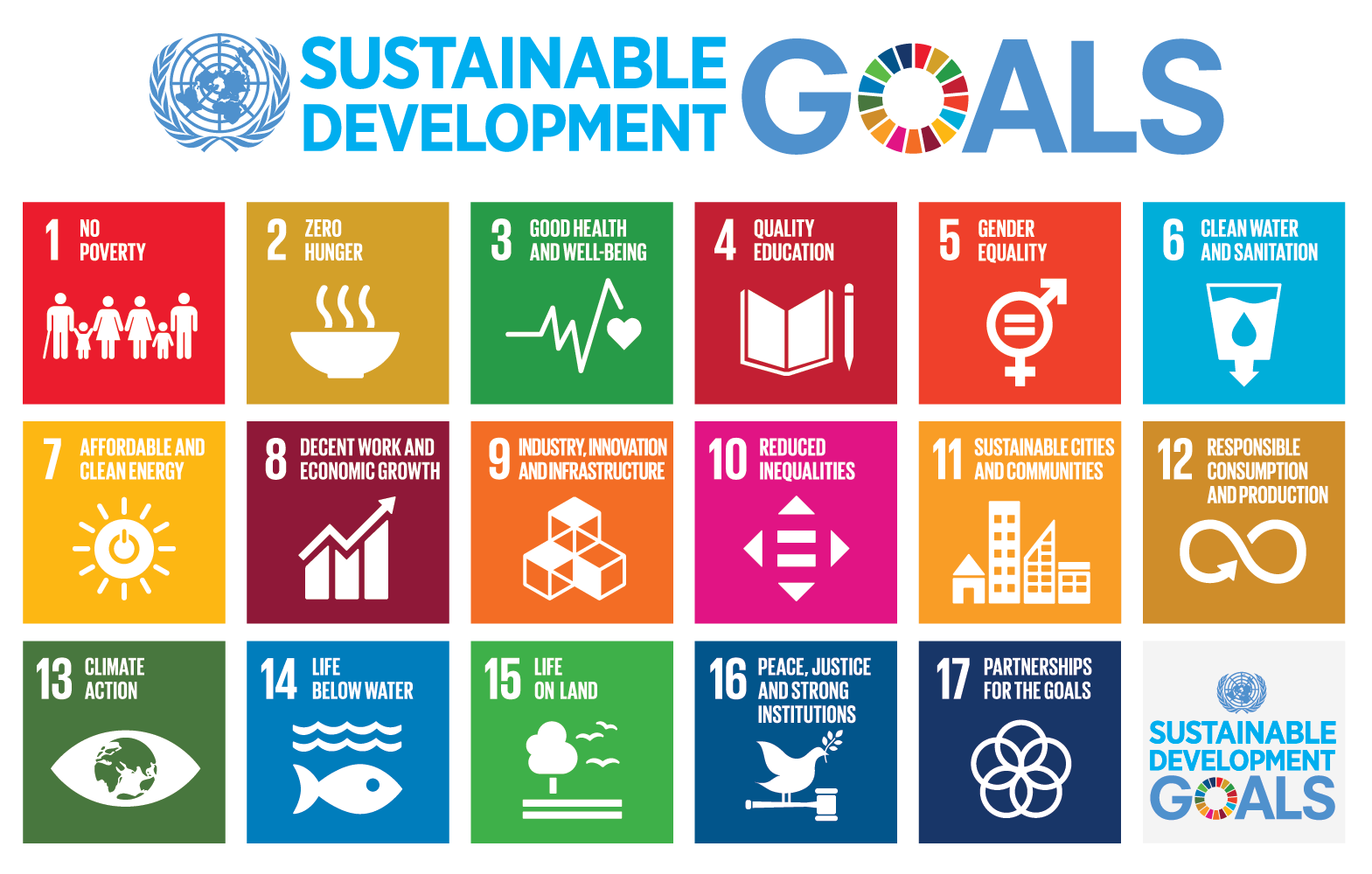 A choral response to global problems
The list is well known and getting longer: climate change, social and economic inequalities, poverty, migration flows are just a few examples of problems that cannot be addressed by a single country, but require global involvement, through the joint work of member states and local authorities around the world. The 2030 Agenda and the 17 Sustainable Development Goals (SDGs), the new Urban Agenda, the Paris Agreement on Climate Change, the Sendai Framework on Disaster Risk Reduction, and the Addis Ababa Action Agenda on Financing for Development testify to the strong will to seek a global response to current challenges and represent an important first approach to a common international strategy.
Working together on concrete solutions for the world's cities
In Venice every year we bring together local and national governments, businesses, NGOs, universities and schools, citizens to discuss concrete innovative models of sustainable environmental, economic and social development for cities. Not just ideas, but local solutions in line with the 17 GOALs.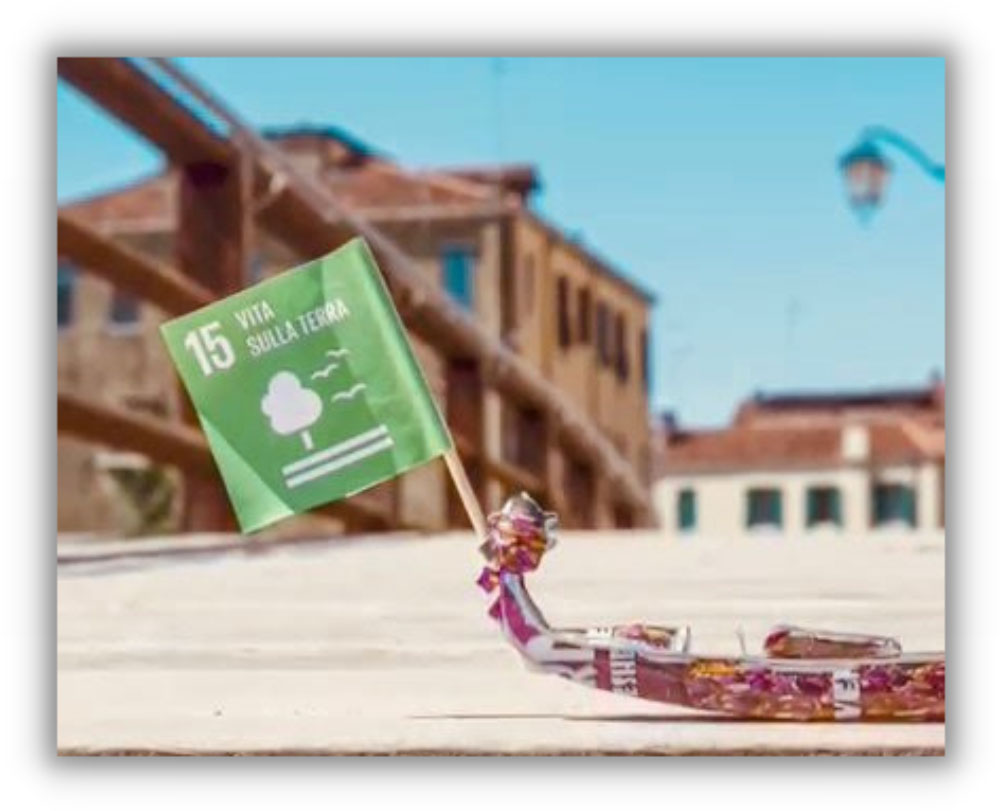 Venice City Solutions' recommendations are brought to the UN HLPF in NY each year. The lab collaborates with Scientific Foundations to create useful tools for local governments for localizing SDGs such as the Cities SDGs Global Portal. Trainings on the 2030 Agenda are organized throughout the year.