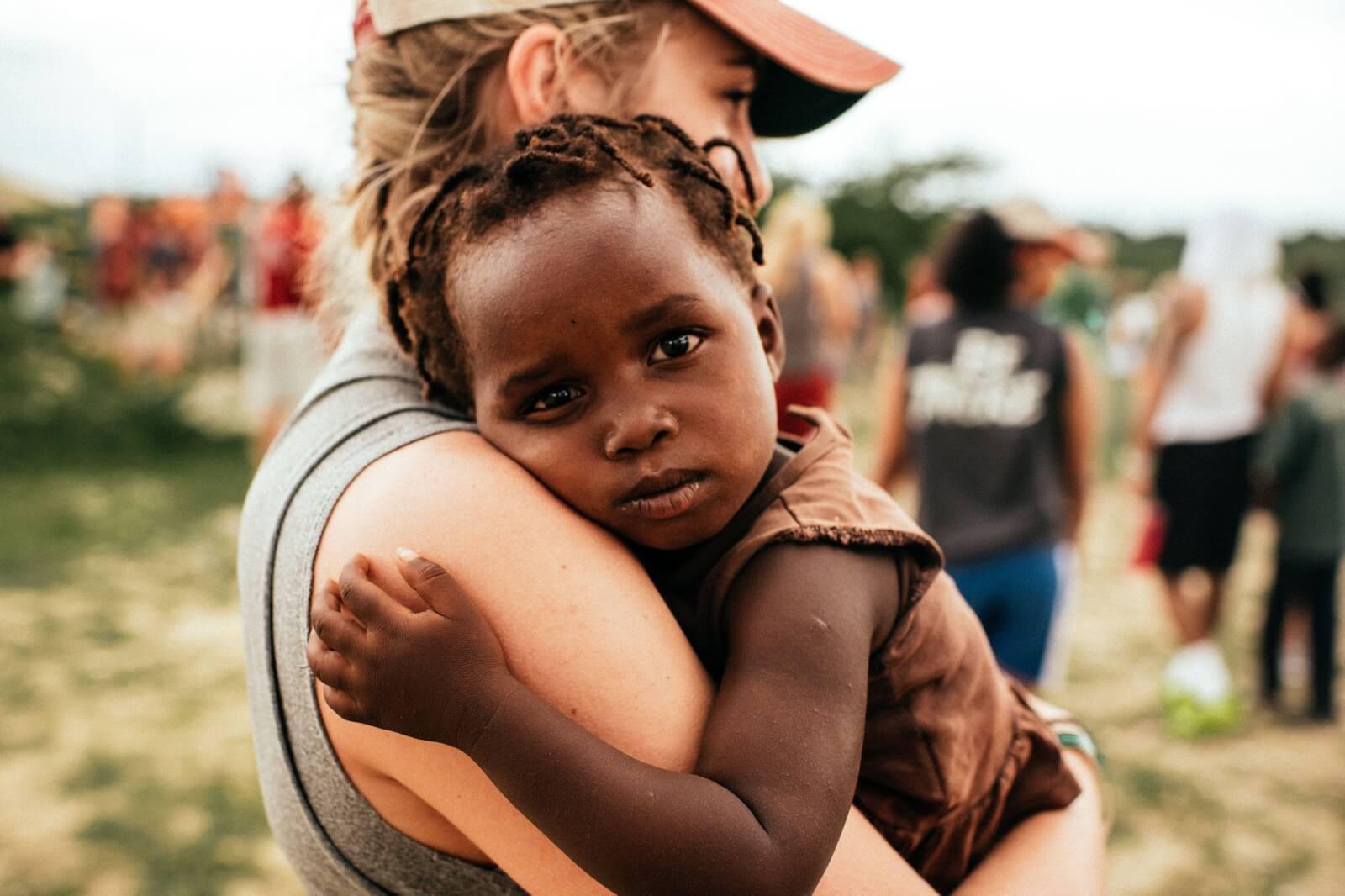 The Filò cooperative is always careful to seize solidarity challenges on the fly and this case history confirms it. In times of coronavirus, the mask has become the indispensable tool to protect themselves, but also to isolate a significant portion of the population: the deaf, who have been barred from reading their lips.
Making an ad hoc mask has been a virtuous three times undertaking, responding to a moment of health, economic and community emergency. From the health point of view, the "supportive mask" is a hygienic mask dedicated to the deaf that immediately attracted a strong interest in the areas of hospitality and teaching, which "unmasks", it is appropriate to say, and makes it clear facial expression again.
From an economic point of view, the product conceived and created by the Il Filò di Venezia cooperative has transformed part of the local economy and kept alive a territory made up of small artisan workshops with their precious knowledge.
The project immediately saw the support of the Community Design research group of the University of Design of San Marino which involved the Fab Lab of Castelfranco Veneto to complete the supply chain.