Local governments, all meeting together in Durban, South Africa, for the VI World Congress of United Cities and Local Governments (UCLG)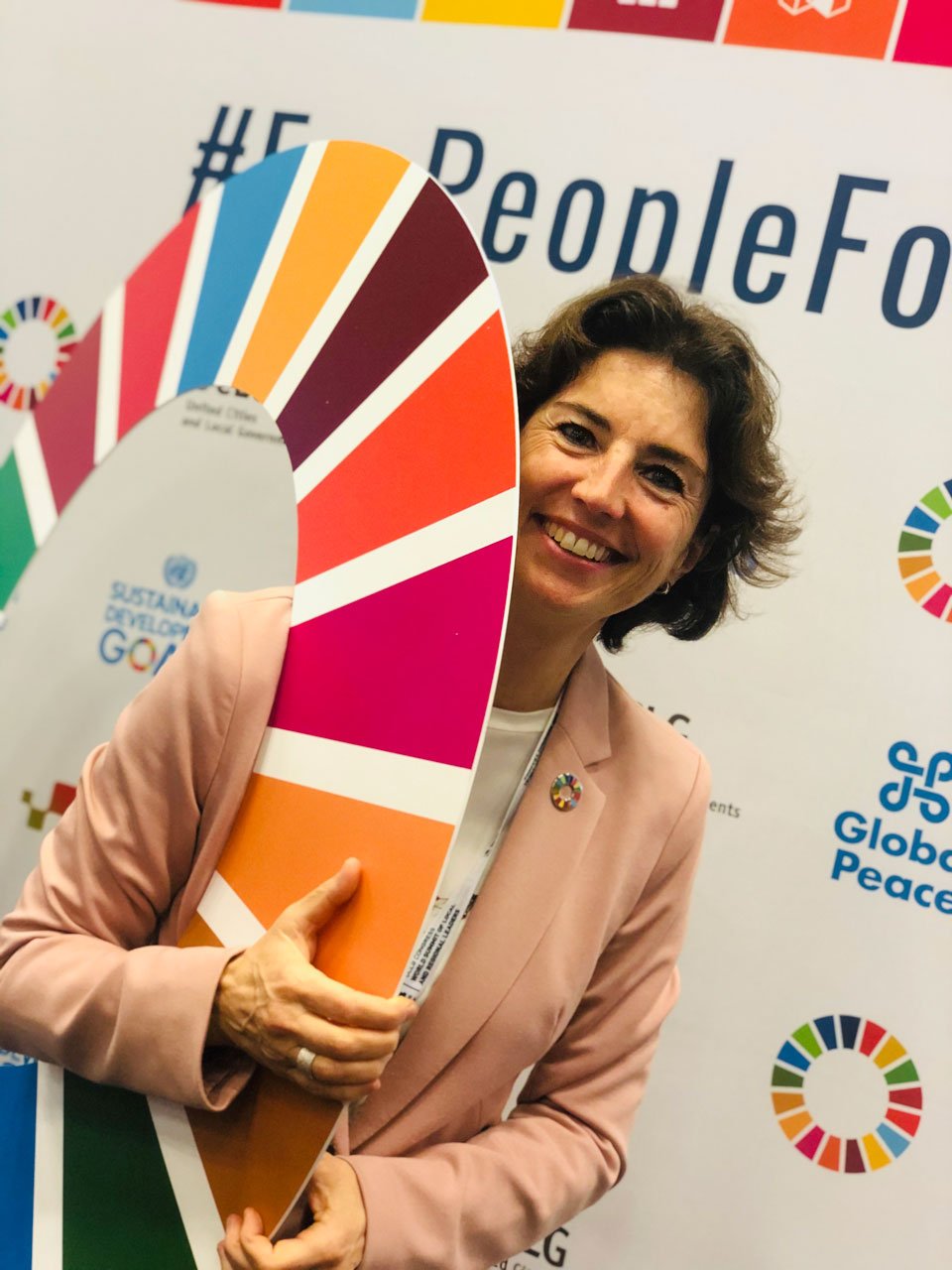 For Venice City Solutions 2030, Durban represented a fundamental point of AICCRE's strategy for the SDG's when it was recognized as an exchange platform, laboratory of ideas and place of discussion of local authorities. The most representative event in the world of local governments took place in Durban from 11 to 17 November: the UCLG World Congress, a world reference for associations of local authorities and founding partner of the Venice City Solutions laboratory. On November 12, AICCRE organized a session of the Congress based on the final Recommendations of the 2019 edition of Venice City Solutions 2030 which was attended by prominent speakers such as Johannes Krassnitzer, director of the Art GOLD project UNDP; Diana Lopez, head of the local government and decentralization unit, UN-Habitat, Carla Rey, Secretary General of AICCRE, Miquel Rodríguez Planas, contact person for the 2030 Agenda for the Municipality of Barcelona. The Durban appointment allowed AICCRE to bring the discussion back to a forum composed by thousands of local administrators coming from all over the world, gathered to discuss issues for the sustainable development of the territories, including the SDG's, and to launch their recommendations from Venice.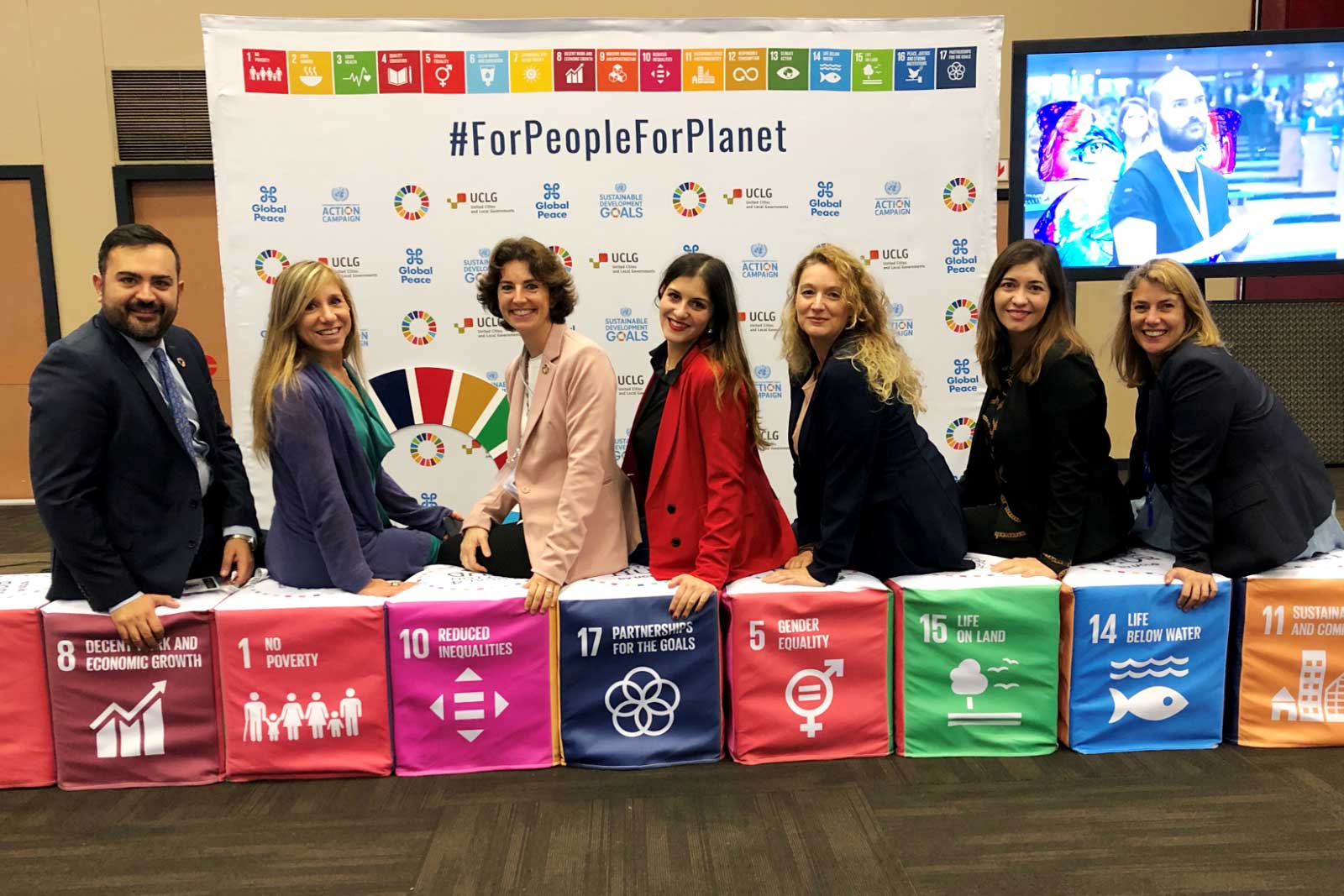 The session entitled "The role of the 2030 Agenda in creating citizenship. How can local governments use the SDGs to connect with their citizens?" saw the continuation of the topic addressed in Venice on how local governments use the 2030 agenda to reconnect with their citizens. At the same time, it gave voice to local authorities that require the creation of a comprehensive approach to be discussed at the World Urban Forum in 2020. This highlighted that local governments are ready to take on their role in the implementation phase of the SDG's and therefore it is necessary that central governments support them with implementation and financial tools to carry out the necessary activities. A further consideration concerned the need to learn to face the continuous evolution of society, balanced with the need for local administrators to increase the sense of belonging of citizens.
...
Durban 2019
Local governments, all meeting together in Durban...