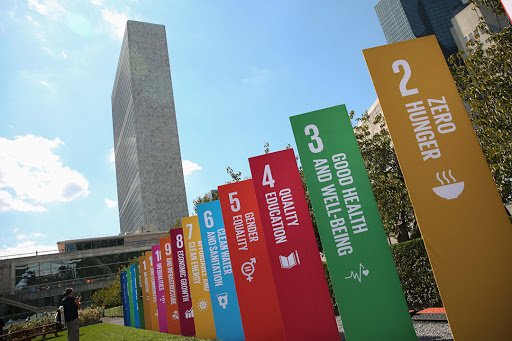 HIGH LEVEL POLITICAL
FORUM NY 2021

Venice City Solutions 2030 at High Level Political Forum 2021
Online - 8 July 2021, h. 13.30 - 15.00 CET
Building on the discussions and conclusions of the 2020 edition of the Venice City Solutions Series, the 2021 HLPF side event will be the opportunity to showcase how local governments are using SDGs as a tool to visualize local action and bring together SDGs in the city.
The event will gather representatives of local and regional governments, their associations, Mayors, Governors and other governmental representatives and selected partners to discuss the way ahead for SDG implementation at local level.
The event is addressed to the following participants:
· Representatives of National Governments · Mayors, Governors or representatives of their national local government associations. · Civil society and community representatives · Other partners able to contribute to the debate.
---
VIEDO EVENT
...
High level Political Forum 2020
Venice City Solutions in New York for the second year...