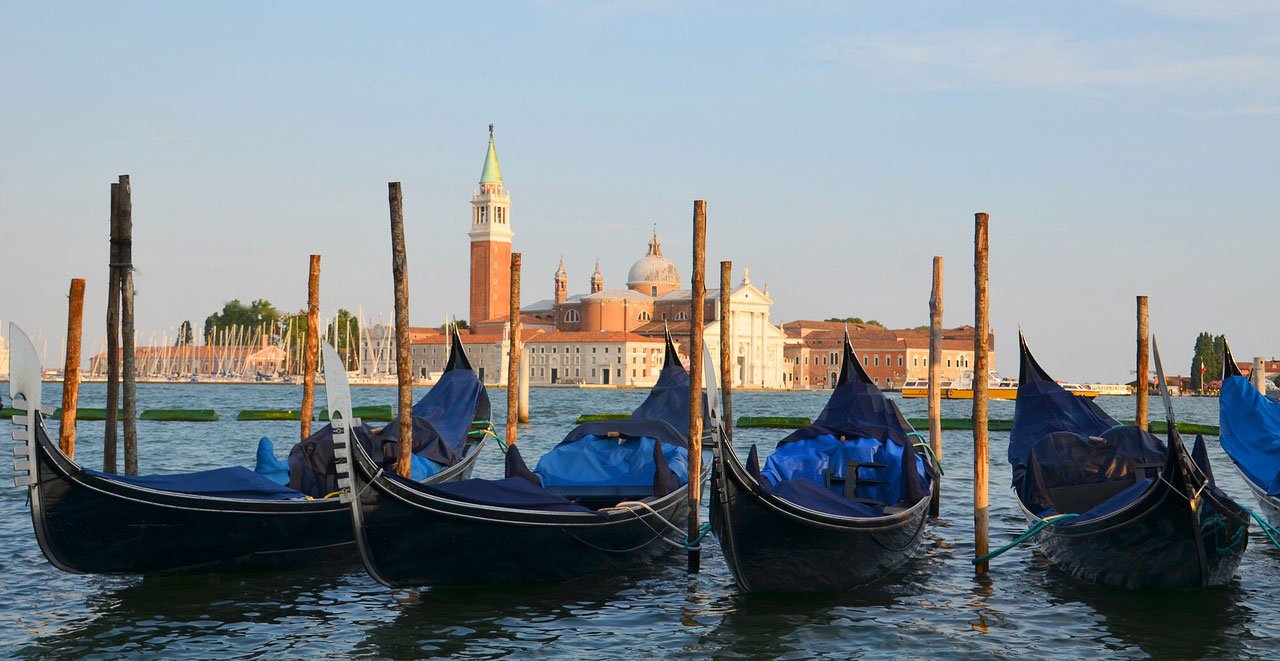 VENICE CITY SOLUTIONS 2019
A real world laboratory in Venice
Much awaited and full of expectations, the second edition of Venice City Solutions 2030 held on 24 and 25 October 2019, brought together representatives of national governments, United Nations agencies, international networks of local authorities, representatives of the world of associations, universities, civil society organisations, enterprises, NGOs and other territorial representatives. Many participants, one goal: to identify existing experiences and provide solutions to the need of restoring trust between local institutions and their citizens in view of the implementation of the SDGs. 162 participants who took part in the discussions, including central and local governments of the following countries: Italy, Belgium, Cameroon, Benin, Spain, Mexico, Brazil, Madagascar, Cyprus, Cape Verde and Australia. As in the previous one, this edition also concluded with the recommendations presented at the United Nations High Level Political Forum.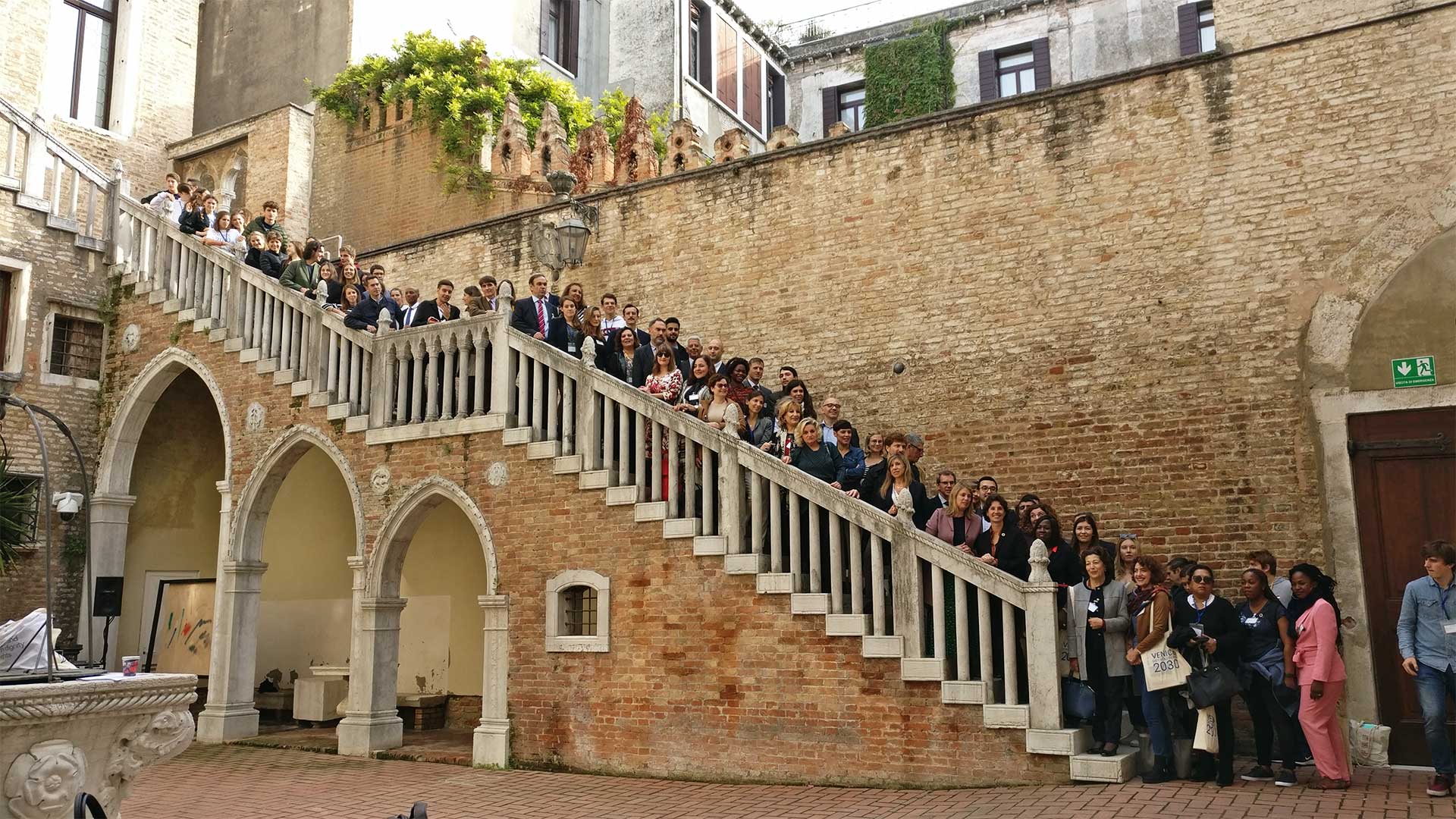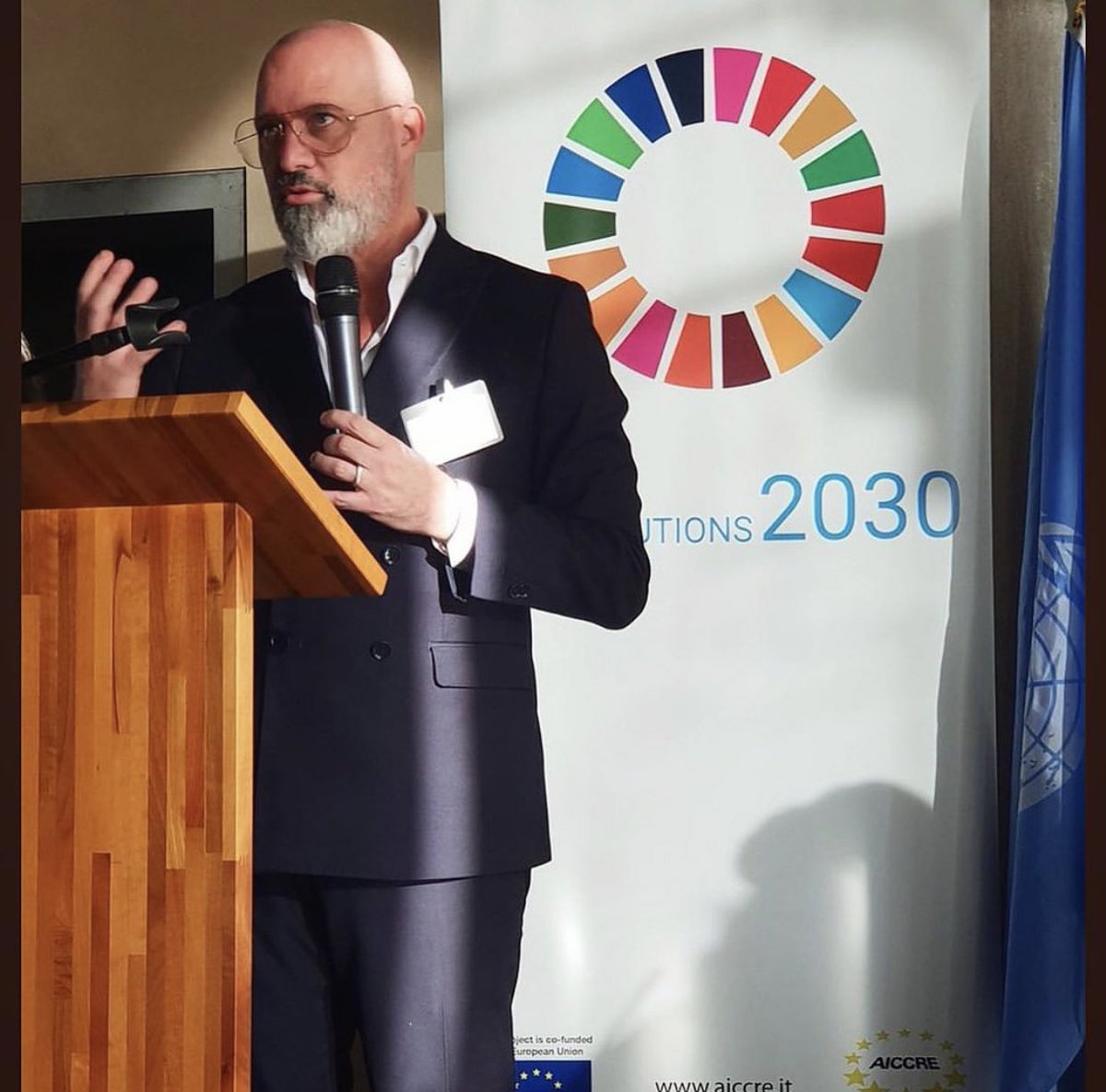 The theme
The theme of the second edition of Venice City Solutions 2030 was born from the United Nations request to focus on an issue that closely concerns local authorities: the link between citizenship and the Sustainable Development Goals. In particular, the event made it possible to:
- Identify existing experiences and provide solutions to the challenge of how to restore citizens' trust with local institutions in the perspective of achieving the SDGs;
- Analyze how cities and regions are implementing the 17 SDGs in their local strategic plans, listening to the Italian experiences and the international experiences of countries on all continents.
The second edition also made it possible to broaden the discussion and to focus on SDG 17, without however neglecting the others.

See agenda
...
Venice City Solutions 2019
3 years of work, 1 result to be proud of...