Venice City Solutions
1ST EDITION
FINANCING THE SDGs AT LOCAL LEVEL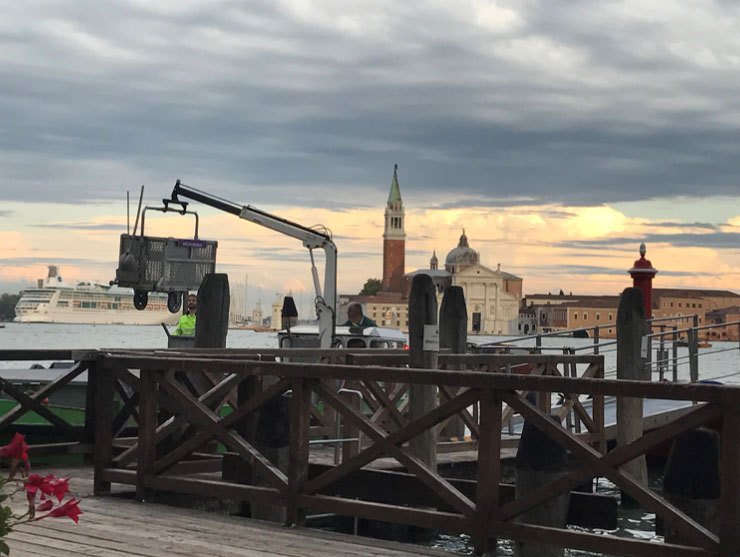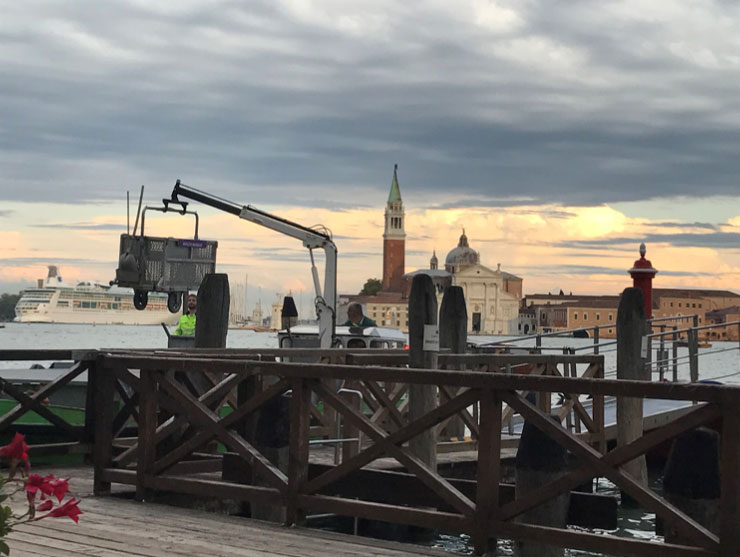 3 years of work, 1 result to be proud of
Only after three years during which the different levels of national dialogue with various stakeholders were built, in 2018 an international exchange platform for local governments on the themes of the 2030 Agenda and decentralized cooperation was finally able to take place.
3 institutional levels, 1 single joint action
The starting point were local authorities and their need to establish the governance of the 2030 Agenda: the need, first of all, to involve institutions, from the local and regional level, to the national one, without forgetting the European. Three levels that must necessarily interact not only at the level of actions and objectives sharing, but also in the planning of the Agenda.
The first edition
The first edition of VENICE CITY SOLUTIONS 2030 was organized in Venice by AICCRE in collaboration with UNDP, UN-Habitat, UNCDF and United Cities and local governments (UCLG). The focus was concentrated on the economic and financial aspects: "How to finance the 2030 Agenda and the Sustainable Development Goals at the local level". The actors present, from central governments to the World Bank, discussed and investigated innovative solutions for finding resources to be allocated to the strategic planning of the SDGs.